Welcome to Small Pandas - Your Destination for Educational and STEM Toys!
At Small Pandas, we believe that learning should be a joyful adventure! Explore our handpicked collection of educational toys, designed to inspire young minds and nurture their curiosity. With a focus on STEM toys, we offer a world of interactive play that combines fun and learning in the best possible way. Discover the perfect toy for your child and watch them grow while having a blast. Let the exploration begin!
Why Choose Us?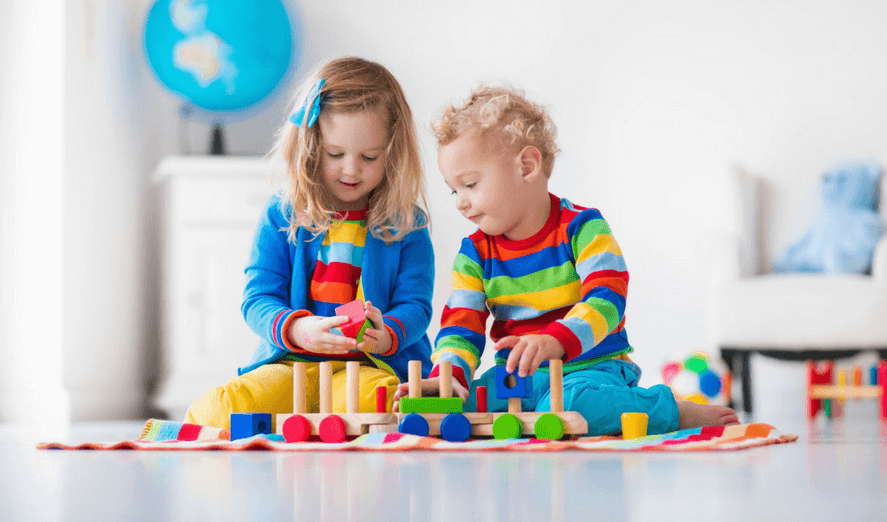 Educational Excellence:

Our carefully chosen toys aren't just entertaining; they are also designed to stimulate young brains, encouraging growth in various areas of development. From early problem-solving to enhancing cognitive abilities, we strive to make learning an enjoyable journey.
STEM Toys:

As advocates of Science, Technology, Engineering, and Mathematics (STEM) education, we take pride in offering an extensive range of STEM toys. These innovative playthings promote critical thinking, analytical skills, and a passion for exploring the wonders of science and technology.
Quality Assurance:

Your child's safety is our top priority. All our toys undergo rigorous testing and meet the highest safety standards, ensuring that they are durable and non-toxic.
Wide Variety:

Our virtual shelves are stocked with an extensive selection of toys catering to all ages and interests. Whether you're looking for engaging puzzles, interactive robotics, creative art sets, or hands-on building blocks, we have something for every child.
Expert Recommendations:

We understand that choosing the right toy can be overwhelming. Our team of toy experts is here to assist you in finding the perfect match for your child's unique preferences and developmental needs.
Convenient Shopping:

With our user-friendly website, you can browse and shop from the comfort of your home, making the toy-buying experience hassle-free.
Toy-tastic Experiences: Stories from Happy Parents!
"I highly recommend Small Pandas to all parents who are looking for top-notch, safe, and educational toys for their children. Their commitment to quality, exceptional customer service, and vast selection of toys make them my go-to destination for all our toy needs. Thank you, Small Pandas, for making playtime a wonderful learning experience for my kids!"

Meaghan E. Mullowney

"As a parent, I understand the significance of STEM education in today's world. I wanted to introduce my kids to the wonders of science, technology, engineering, and math at an early age. Small Pandas has been a game-changer in this regard. Their website is a treasure trove of innovative and engaging STEM toys that spark creativity and critical thinking."

Carole Kendrick

"From coding robots and electronic circuits to chemistry sets and engineering kits, Small Pandas has an extensive collection that caters to various age groups and interests. I was impressed by the quality of the toys they offer. Each product is carefully selected to ensure it meets educational standards while providing a fun and interactive experience."

Michele Simmons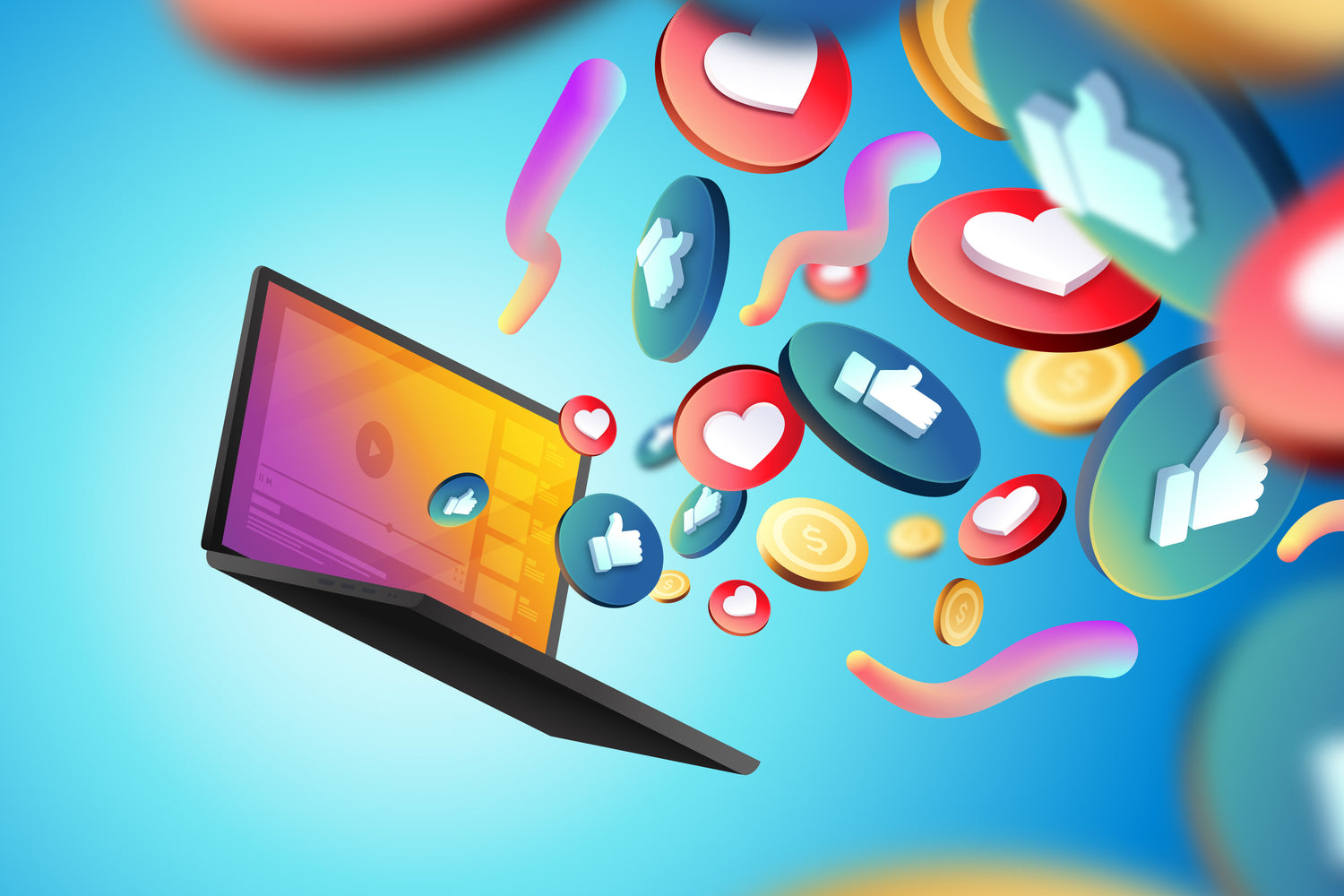 Social Toy-nnections
Join our online community and be a part of the conversation. We love hearing from our followers, so don't hesitate to like, comment, and share our posts. We'll be bringing you exciting updates, inspiring stories, and engaging content on a regular basis.
Social Media Handle Details
Breaking Boundaries: Upcoming Brands Redefining Playtime!